Organisational Development
&
Restructuring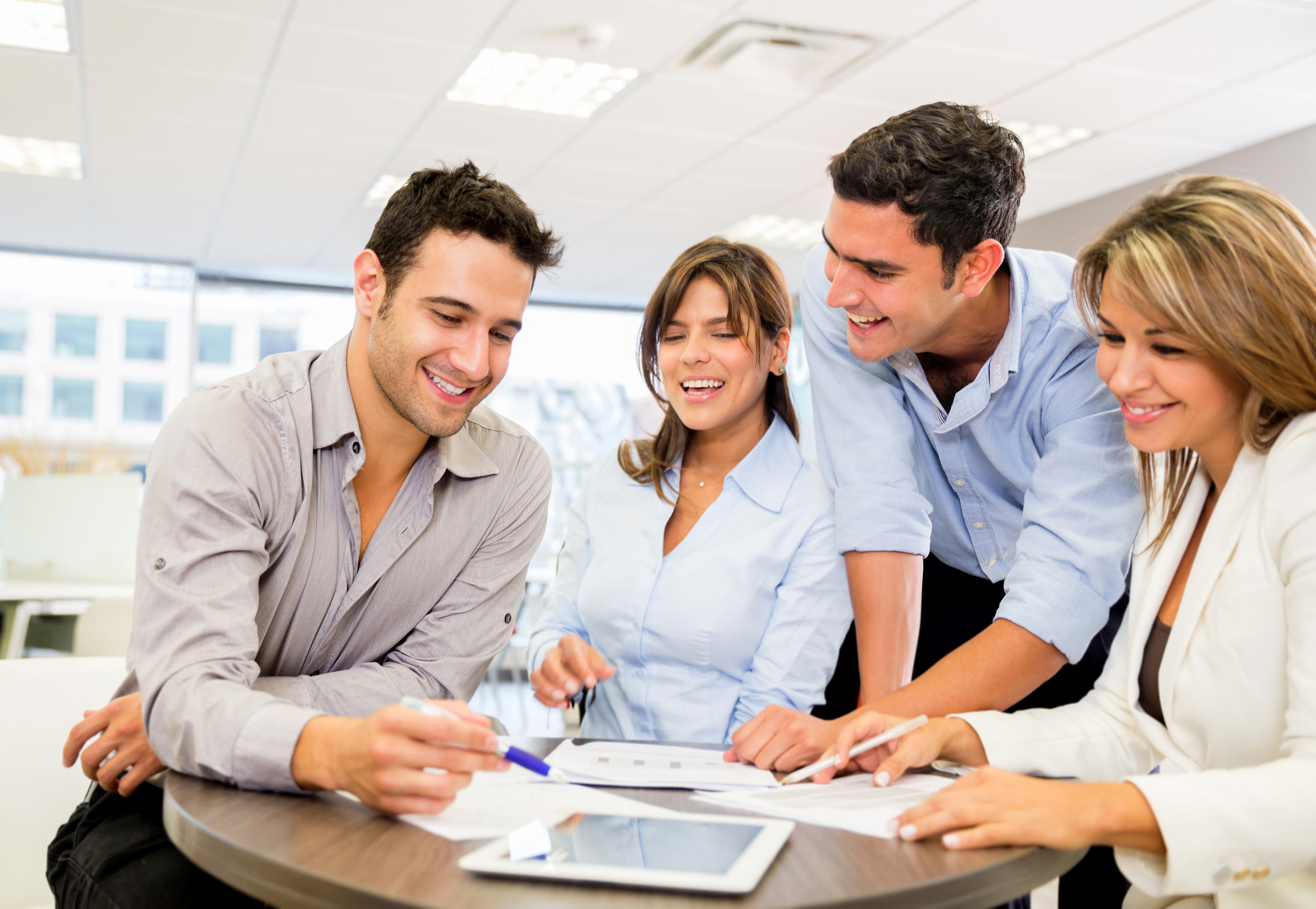 Employee engagement
&
Development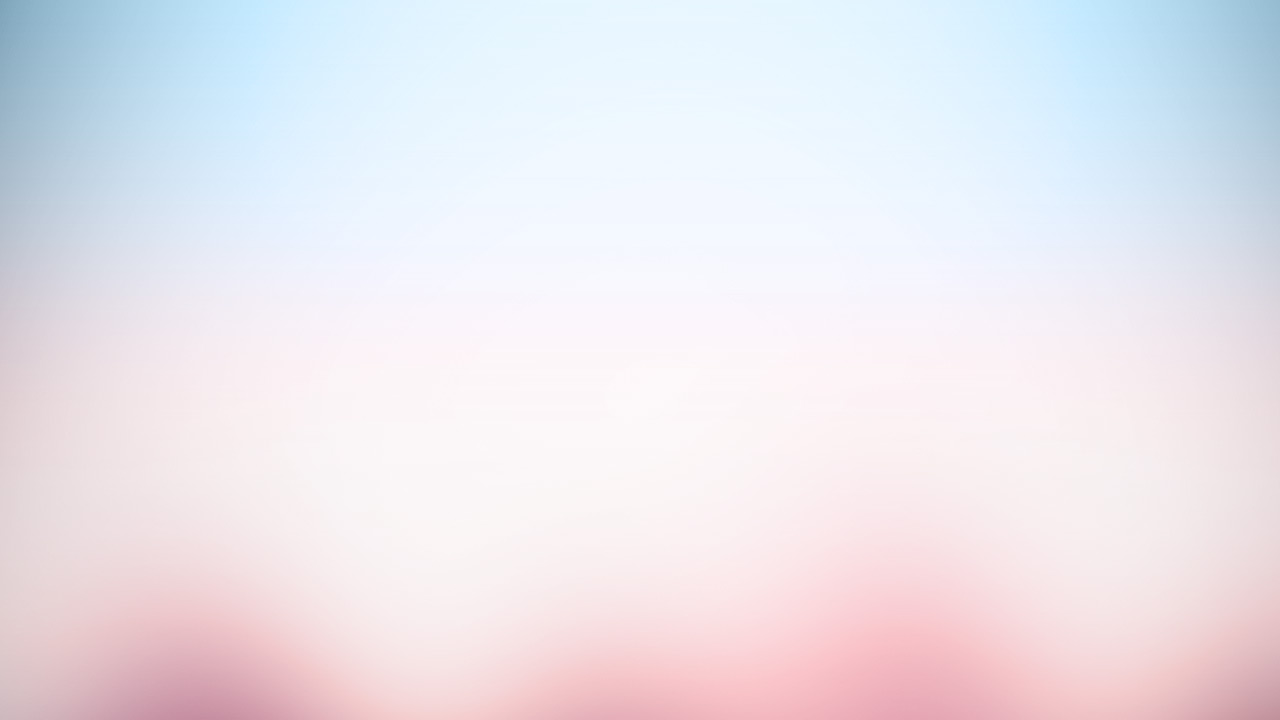 &
Appraisals & Evaluation
KPI based compensation
with no compromises!
Let us "Lead your Success"
Want to create a values based organization?
Do you have the vision and purpose of your life sorted?
Does your team share the same vision and goals?
Does your company inspire your stake holders?
Do you have that wow factor that pulls customers?
Is your customer service real or virtual? Is ethics your bane?